NATURE'S HAVEN IN THE HEART OF UIS, NAMIBIA
ESCAPE TO OUR OASIS IN UIS,
WHERE NATURAL BEAUTY MEETS COMFORT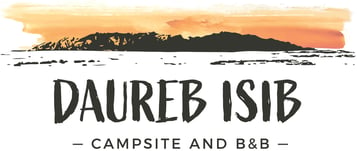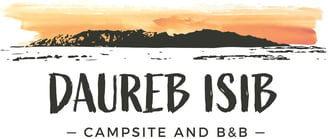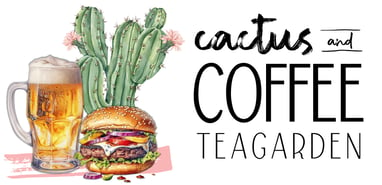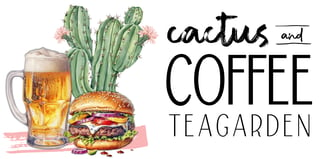 We offer rustic and comfortable lodging with
luxury campsites, glamping tents, tented chalets and our hillside stone cottage
- within our charming desert setting of one of the largest array of cacti and succulents.
Come experience hospitality as warm as the Namibian sun in a
picturesque al fresco setting
. Nestled in the heart of the mining town of Uis, Cactus and Coffee Teagarden welcomes you to a delightful culinary experience in a well-shaded oasis.